WELCOME TO PORTAFILTER
Learn how to brew the perfect coffee..
Learn About
"Coffeeology: Espresso yourself. So many blends, so little time. Take life one sip at a time, and stay grounded. Better latte than never. Take time to smell the cover."
Anonymous.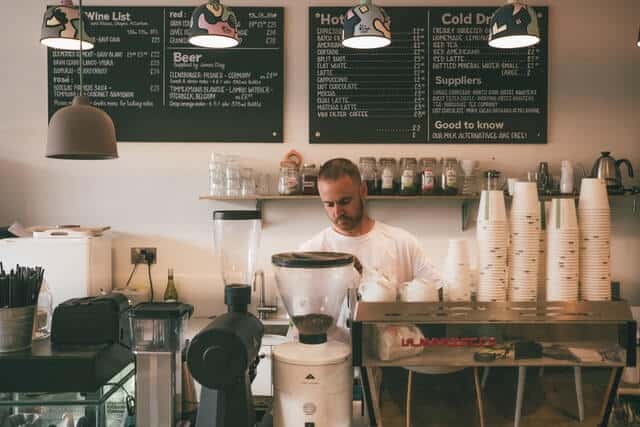 About Us
Portafilter was founded in 2005 by a team of coffee professionals and enthusiasts. Our mission is to improve your home barista skills and knowledge by providing in-depth coffee-making guides, history, and facts about coffee, coffee product reviews, and more.