Welcome to PORTAFILTER
We strive to provide the most in-depth reviews and guides on coffee makers, espresso machines, coffee presses, and so much more. 
You're getting real reviews and expert guides straight from the pros.
Not sure how to get started? You can begin by reading our reviews of the best barista training, best coffee beans, coffee brewing methods, the history of coffee, coffee makers and, last but by no means least, our ultimate guide to portafilters!
LEARN ABOUT
---
Barista Training
Whether you are an enthusiastic home barista or someone looking to take their barista skills to a professional level we have the perfect barista course for you. We also include review of both online barista training as well as classes where you can attend in person (some of which are closed at the time of writing due to on-going Covid-19 restrictions).
Barista Training Resources:
Choosing The Best Coffee Beans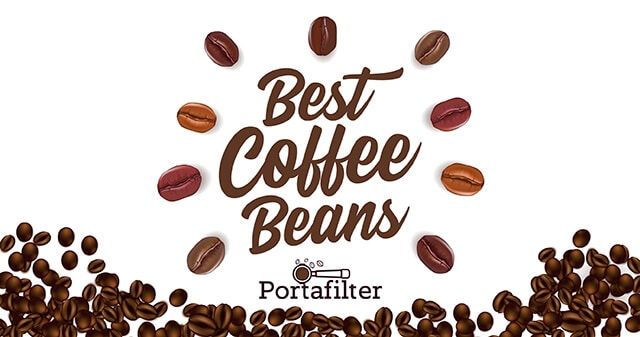 Choosing the best coffee beans can be confusing with so many choices available to buy today. Don't worry we have prepared a series of articles about coffee beans, coffee capsules and pods, plus information on different varieties of beans based on geographical location.
Best Coffee Beans Resources:
Coffee Brewing Methods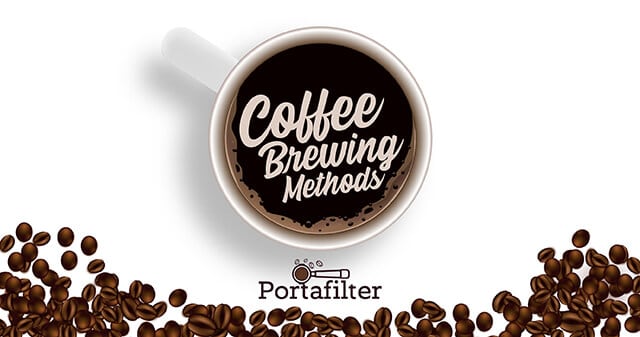 If you want to up your coffee game then we seriously recommend reading our Coffee Brewing Methods Guide.  Additionally, you can click on some of the posts below to find out some specific information about different ways to brew coffee and pick up some neat tips and tricks along the way!
Coffee Brewing Methods Resources:
History of Coffee
The History of Coffee is a fascinating story which dates back thousands of years.  Not only have we prepared in-depth guides to coffee history, there also lots of cool and interesting coffee facts that you can discover at your leisure by reading through the articles below. So, grab yourself a coffee, sit back and enjoy learning more about the wonderful world of coffee.
Coffee History Resources:
The Best Coffee Makers
Choosing the best coffee maker is probably one of the biggest decisions you will make on your journey to becoming a better home barista. With so many different coffee machines on the market, and such a range of brewing methods it can be very confusing to decide which coffee maker is best for your needs and budget.
Don't worry, we have done the hard work for you by providing a series of in-depth, honest reviews of the best coffee makers available to purchase today.  If you're not sure where to begin, we recommend starting here to give you an overview of the coffee maker options then you can check out our more detailed reviews below.
Coffee Maker Resources:
Portafilters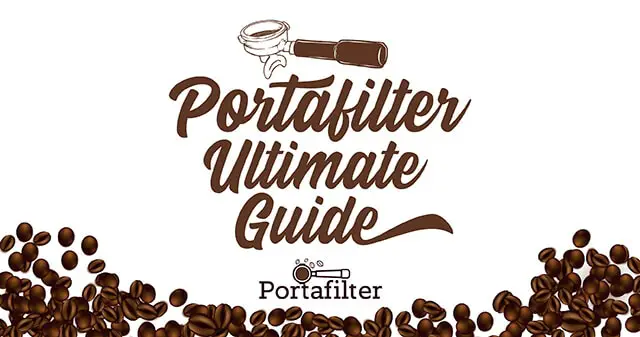 Last, but by no means least, on our list is a series of detailed Portafilter guides, sizing charts, cleaning and maintenance tips. In case you haven't heard of them before, or would like to learn more, we definitely recommend reading up on bottomless portafilters because they can transform your barista skills!
Portafilter Resources:
About Us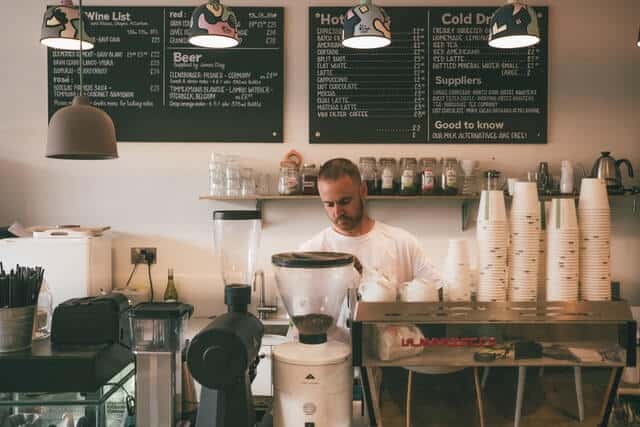 Portafilter was founded in 2005. Our mission is to improve your home barista skills and knowledge by providing in-depth coffee making guides, history and facts about coffee, coffee product reviews, and more.
You can find out more about our team of coffee professionals and enthusiasts by clicking here.