Welcome to Portafilter
We strive to teach you to "brew coffee like a barista" by providing the most in-depth reviews and guides on coffee machines, coffee brewing techniques, barista training, the best coffee beans in the world, and so much more. You're getting real reviews and expert guides straight from the pros.
Not sure how to get started? You can begin by reading our reviews of the online barista training, best coffee beans, coffee brewing methods, the history of coffee, coffee makers and, last but by no means least, our ultimate guide to portafilters.
Here's some of our most popular content with readers. Whether you are just beginning your coffee journey, or a professional barista there's something here for you.
About The Team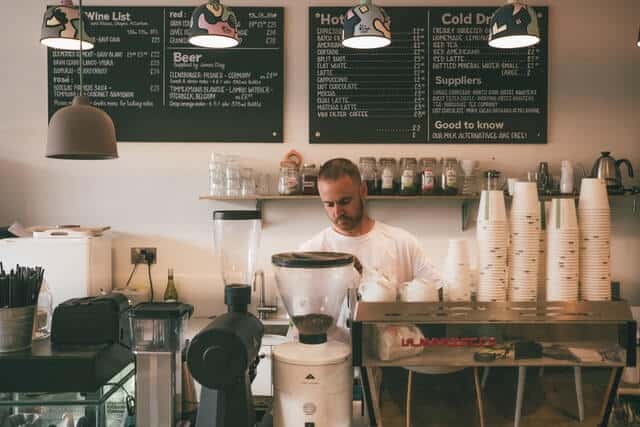 Portafilter was founded in 2005 by a team of coffee professionals and enthusiasts. Our mission is to improve your home barista skills and knowledge by providing in-depth coffee brewing guides, history and facts about coffee, coffee machine reviews, and more.
Meet The Team