As an Amazon Associate I earn from qualifying purchases.
The espresso is known for being the ultimate caffeine quick-fix: strong, dark, and complex, usually favored only by the most cultured of coffee connoisseurs. We imagine the other coffees cowering in the presence of the espresso because, despite its small size, it sure does pack a punch. 
But well, what makes espresso different from a regular cup of Joe? Is it the small serving? The coffee beans? The method of preparation? 
If you're asking yourself what is espresso coffee, you've come to the right place. Today we're talking all things espresso: its origins, how it's made, and what makes an espresso, well, an espresso.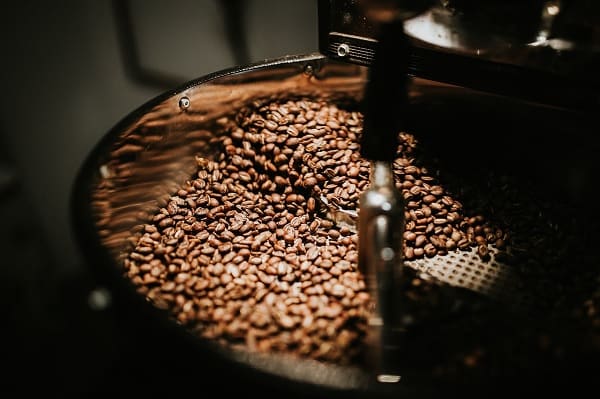 Espresso Coffee History 
Back in 1884, Angelo Moriondo, from Turin, patented an early version of an "instantaneous" coffee maker which controlled the supply of steam and water separately through the coffee and is known to be one of the first examples of what later became the espresso machine.
However, it wasn't until several decades later, in 1901, that Luigi Bezzera, from Milan, devised and patented several improvements which would then see the design bought by Desiderio Pavoni, who eventually began to produce the machine industrially. 
In Italy, the emergence of the espresso and the many bars that began to serve it was largely associated with urbanization, and these bars became a place where people would socialize in a "stand at a bar" culture.
Espresso soon became popular in the English-speaking world too, amongst the working-class Italian diaspora, as well as in the form of cappuccino and latte in the US (later popularized by Starbucks), and soon among the British youth, who felt more welcome in coffee shops than in pubs.
As coffee culture began to spread like wildfire, specialty coffee, developed in the 1980s, saw the espresso increasingly marketed as an upmarket beverage.